Tire Change Service in Standish
There are many factors that will affect how long your tires last. However, most people will need to get their tires replaced at least once every ten years. You will need to visit our Richardson Chrysler Dodge Jeep Ram if you need to get new tires.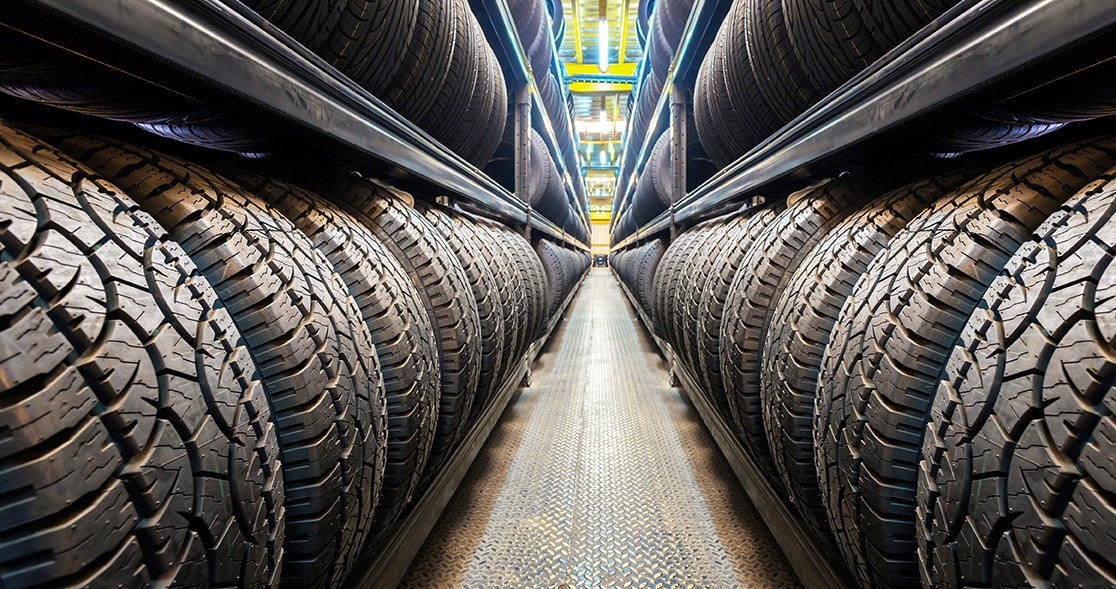 What Types of Tires Can I Get?
There are two types of tires that Midland MI drivers can get, which are seasonal tires and year-round tires. Winter and summer tires are seasonal tires. Winter tires have strong traction that is designed to make it easier for you to drive in the snow and ice. Summer tires have rubber that is made for higher temperatures. They also have lower rolling resistance.
You have the following options if you want year-round tires:
All-season tires
Mud tires
All-terrain tires
Performance tires
Low profile tires
Signs That Indicate You Need New Tires
If the tread depth is below the recommended 2/32", then it is time for you to get new ones. Your manufacturer may recommend that you get the tires replaced at a higher tread depth. If your tires have blisters, punctures, and cracks, then they will need to be replaced. Fortunately, we perform expert tire service near Linwood MI.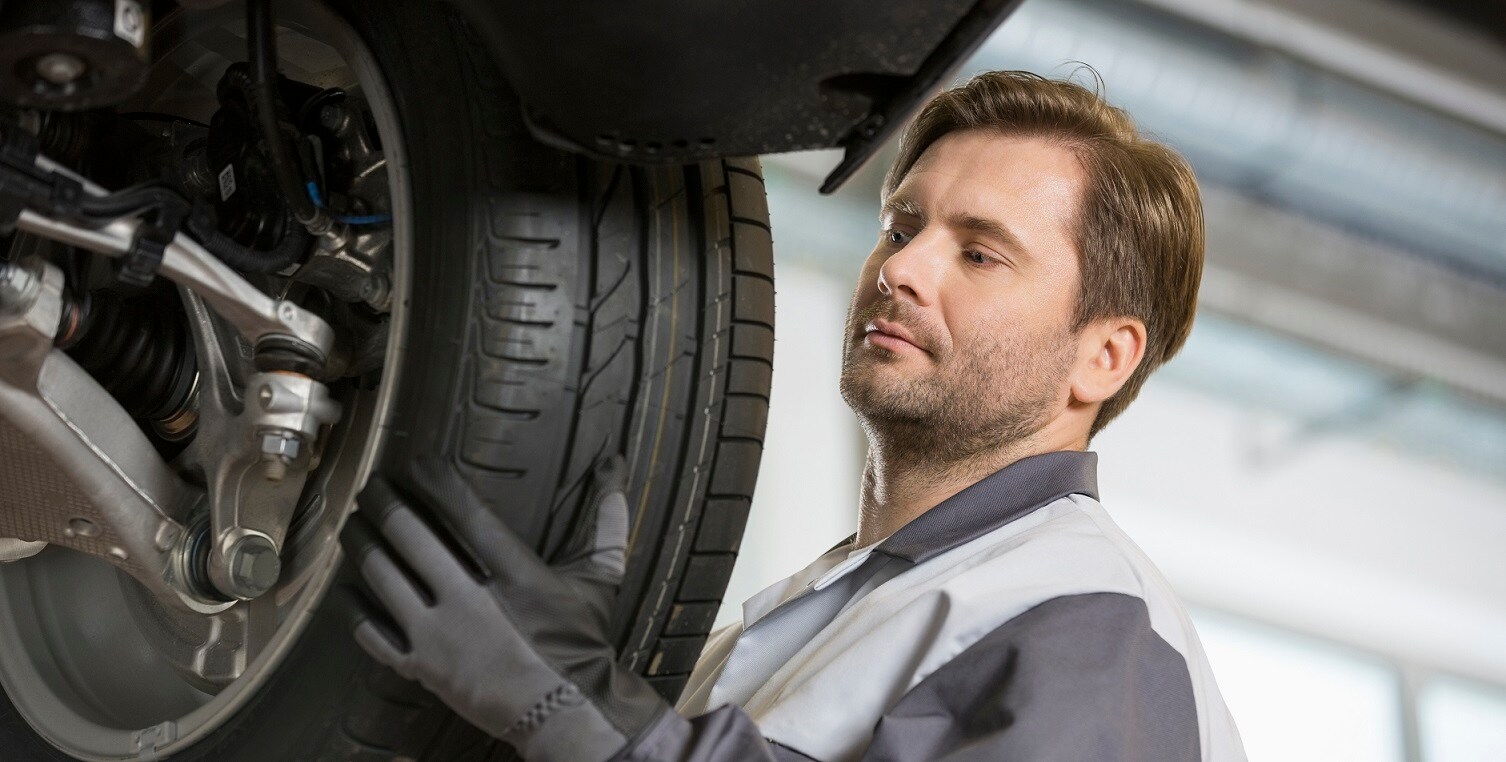 Wheel Alignment
Bay City drivers also need to have the wheel alignment checked. This will help extend the life of your tires.
Tire Rotation
Tire rotation is the process of moving the tires around. It is the process of moving the front wheels to the back and vice versa. This will ensure that all of your tires wear out evenly.
If you require a tire change near Saginaw, then you will need to contact our dealer.  We will make sure that all your tires in good shape. We can also perform a tire rotation and wheel alignment.