The Benefits of Regular Oil Changes at Richardson Chrysler Dodge Jeep Ram
To keep your vehicle running smoothly daily, regular oil changes should become part of your vehicle maintenance routine. Richardson Chrysler Dodge Jeep Ram can provide you with fast oil changes near Midland MI that use high-quality products for your Chrysler, Dodge, Jeep, or Ram. We know that six months comes and goes quickly, but we want Saginaw drivers to understand that this isn't something that should be put off for too long. You've made the investment of buying a new automobile. Now comes the job of taking care of that automobile.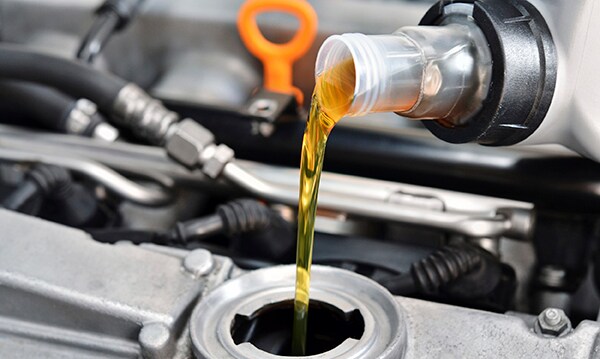 The Importance of Clean Oil
There are several parts on your vehicle that rub up against each other to function properly. This includes your valves, pistons, cylinders, and crankshaft. While this friction is necessary for your vehicle to run, there is a certain amount of lubrication that must occur. The oil in your engine is where this lubrication comes from. Not only do Linwood MI drivers want enough oil in their engine for this to occur, but the quality of oil in your engine is also important.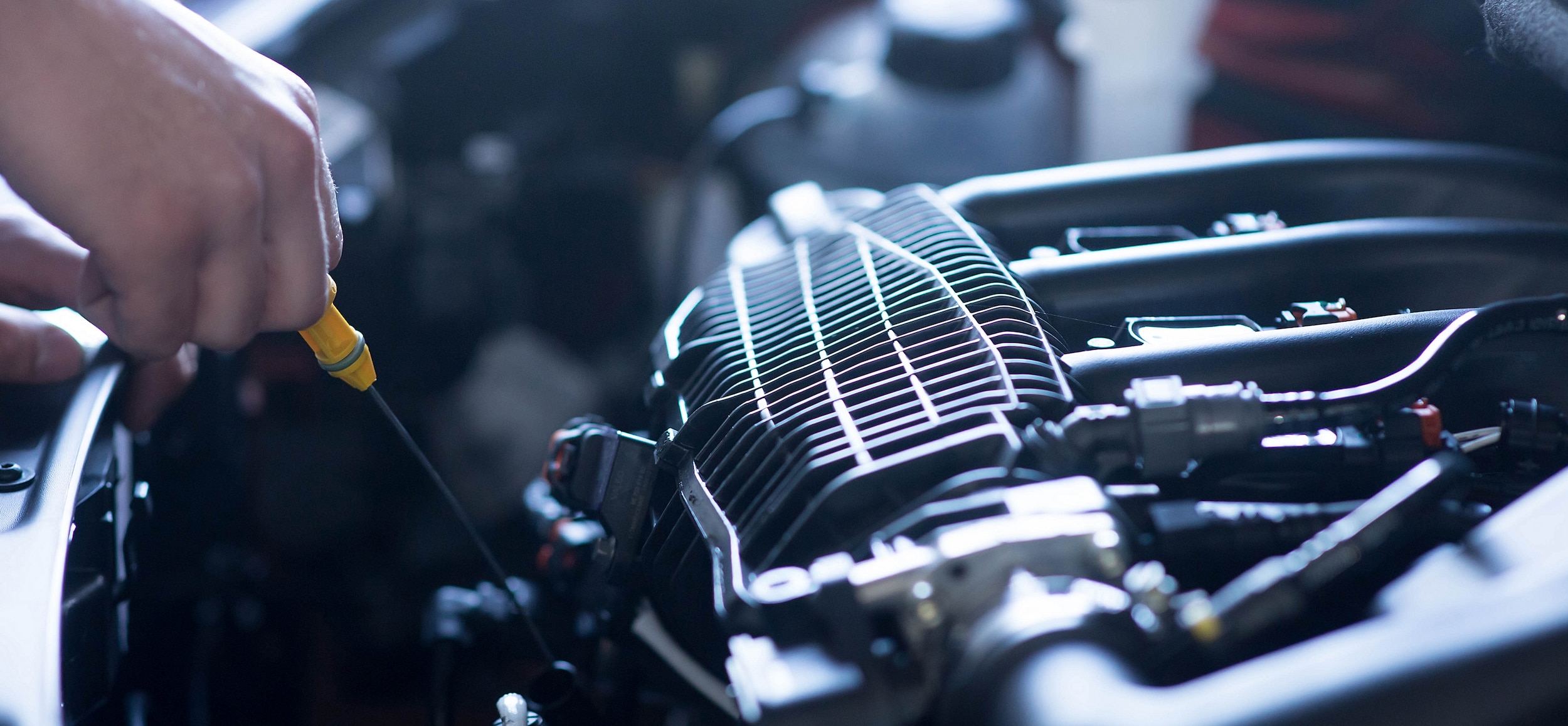 Cooling Your Engine
When your engine generates heat while running, the oil in your engine will reduce the amount of heat that comes from friction. A Chrysler, Dodge, Jeep, or Ram oil change near Bay City will provide a good quality oil to aid in this cooling process. This isn't the same process that requires coolant or anti-freeze, but engine oil is just as important to the overall condition of your vehicle.
While Richardson Chrysler Dodge Jeep Ram provides services like an oil change in Standish, we want to make sure that your vehicle isn't going to need any other repairs that could end up costing you a lot of money. One of our technicians would be happy to talk with you about the ongoing maintenance that is needed for your vehicle. If you're looking for our current oil change specials, we'd be happy to talk to you about those as well. Give us a call today to find out more.