Bring Your Vehicle into Richardson Chrysler Dodge Jeep Ram for Brake Service and More
One of the most important parts of your vehicle is its brakes. As a major safety component, good brakes can mean the difference between life and death in an accident. That's why the service staff at Richardson Chrysler Dodge Jeep Ram pays particular attention to the condition of your brakes every time you bring your vehicle in for servicing.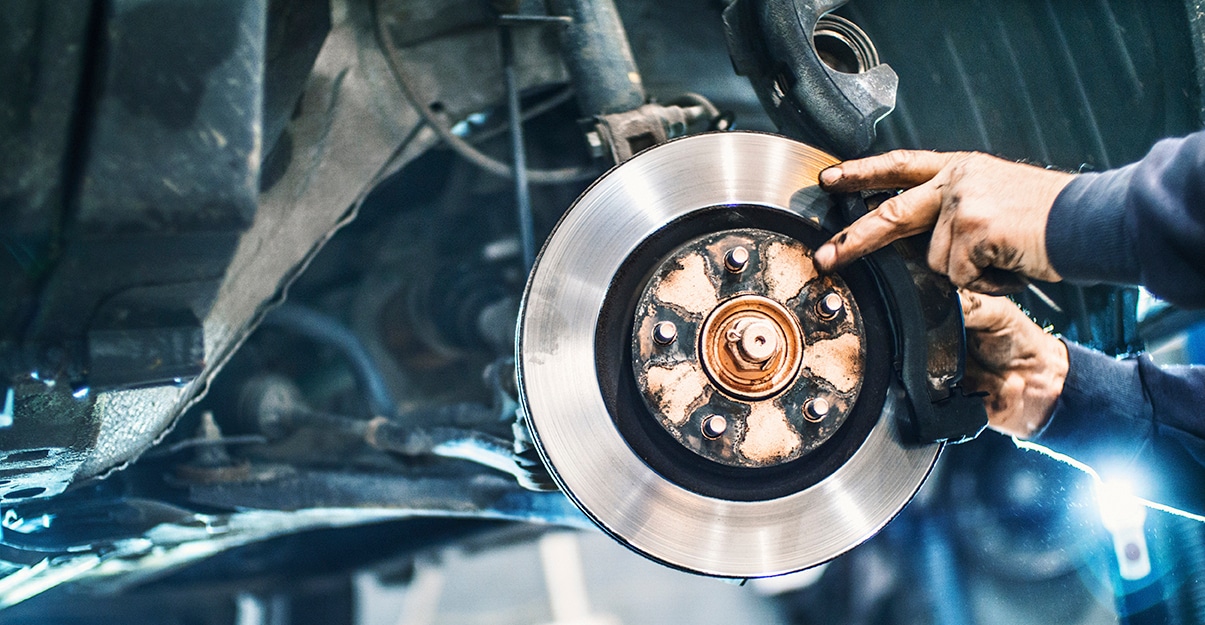 Regular Maintenance Items
Just like oil changes and tire rotations, brake inspection and repair is a regular maintenance item. Brakes don't last forever as they will eventually wear out through normal use. If you look at the recommended maintenance schedule provided by the manufacturer, you'll notice that brake inspection is listed at every interval. The manufacturer does that because problems can pop up anytime, often without you realizing it during your daily trips in Saginaw.
Regular inspection will not only help keep you safe, but they'll also help you save money. Our technicians have advanced training that allows them to find and diagnose small problems and repair them before they turn into bigger, more expensive ones.
Signs that Your Brakes Need Attention
Your vehicle will often give you visual and aural clues that it's time to bring it into our service department for brake service near Midland MI. These clues include:
Brake light is illuminated
Soft pedal, meaning you have to press hard to brake
Grinding, squealing and other odd noises occurring when you brake
Odd smells
Leaking brake fluid
Pulling to one side when turning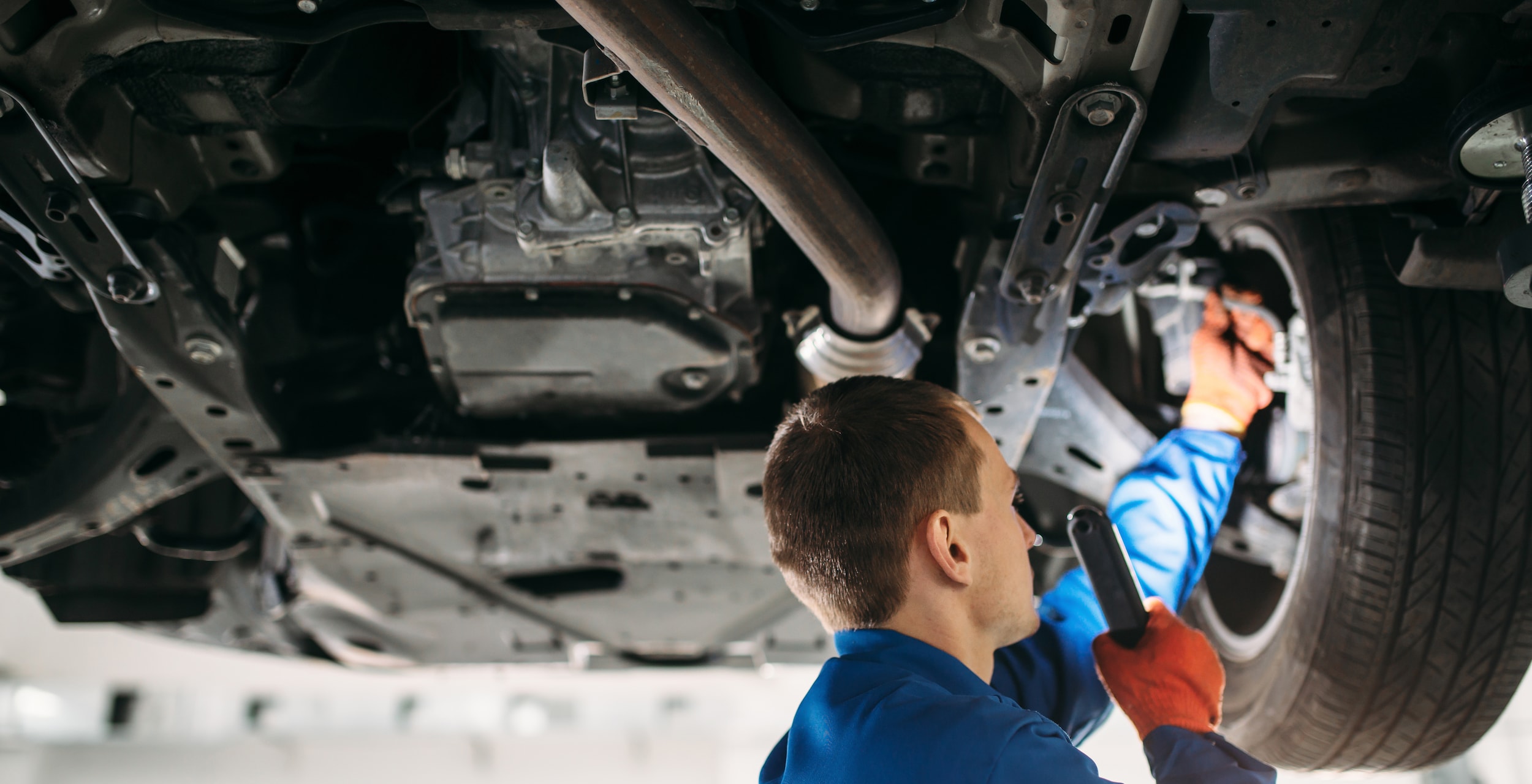 The most common problem is brake pads simply wearing out, which is good for you since we specialize in brake pad replacement near Bay City. Depending on what our service department finds during the inspection, you may also need new calipers, work on the rotors, replacement of brake fluid or another related service.
Why Get Brake Service at Our Dealership?
Come to the best brake shop near Linwood MI to have work performed. Our CDJR dealership in Standish has experienced technicians that take care of all your vehicle's needs for any make and model. Bring in your vehicle today for a full evaluation of your brakes and much more.