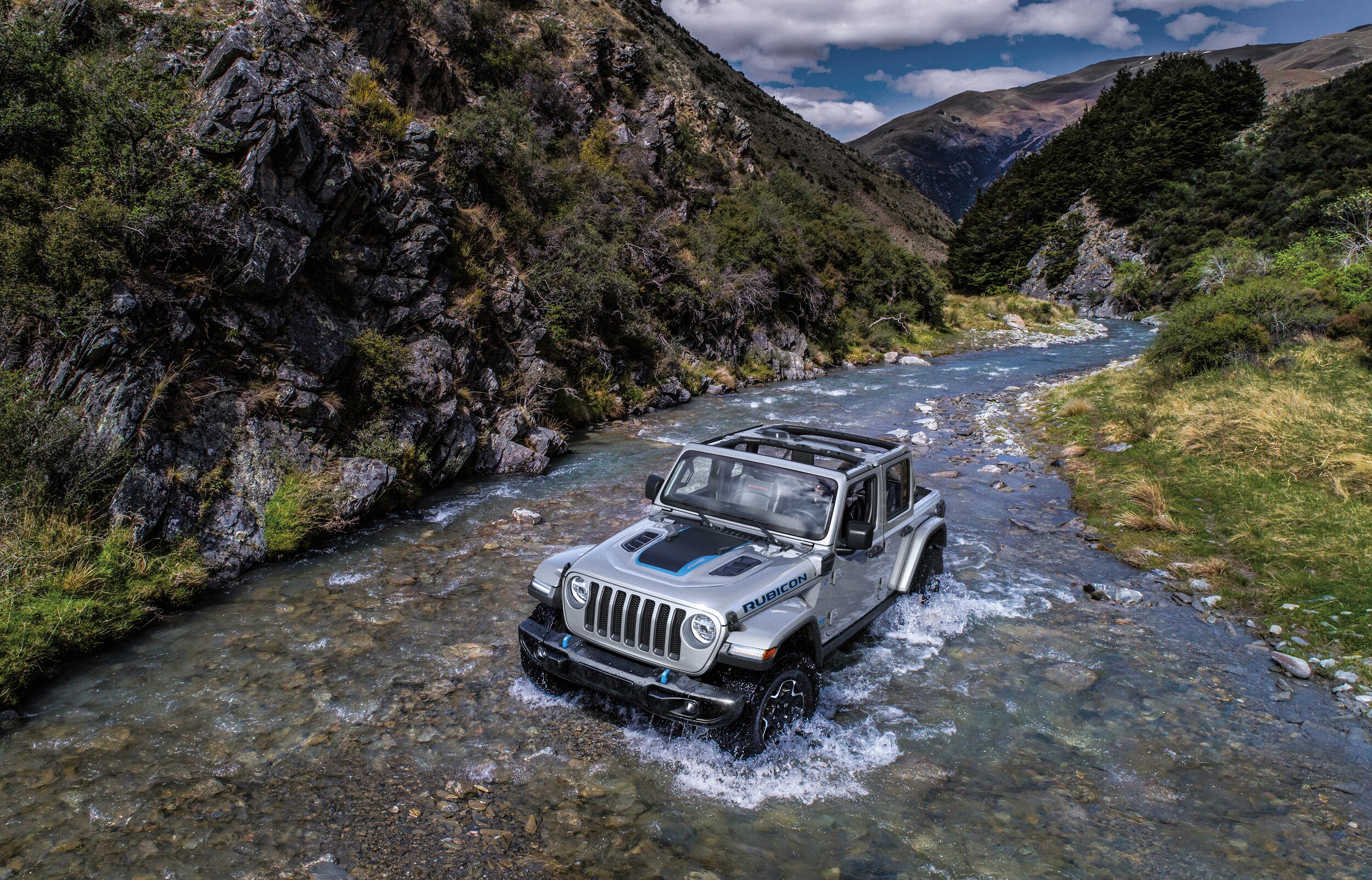 You love the idea of a hybrid SUV, and why wouldn't you? We don't think we've met a driver yet that's said, "I'd like a vehicle with lousier gas mileage, please!"
Enter the 2021 Jeep Wrangler 4xe. A new hybrid version of one of the market's most beloved SUVs, the Wrangler 4xe combines all-terrain versatility with the fuel economy of a top-tier plug-in hybrid.
High Performance Power and Hybrid Battery Power Combined
The 2021 Jeep Wrangler 4xe plug-in hybrid offers up to 49 miles per gallon equivalent. This includes the ability to drive up to 21 miles on battery power alone.
Go ahead and take a minute to digest that because there's more.
While many hybrid SUVs bolster their fuel economy at a cost to power, the Wrangler 4xe still maintains some of the best output numbers you'll find in an SUV of this size. The new model can dish out up to 375 horsepower with 470 pounds-feet of torque.
That's enough to jump zero to 60 in six seconds. It's also more than enough to tackle everything from rough roads and bad weather to no roads at all. Combined with the Wrangler's powerful 4WD traction system, it offers easily one of the most impressive hybrid experiences available for drivers in Standish, MI and more.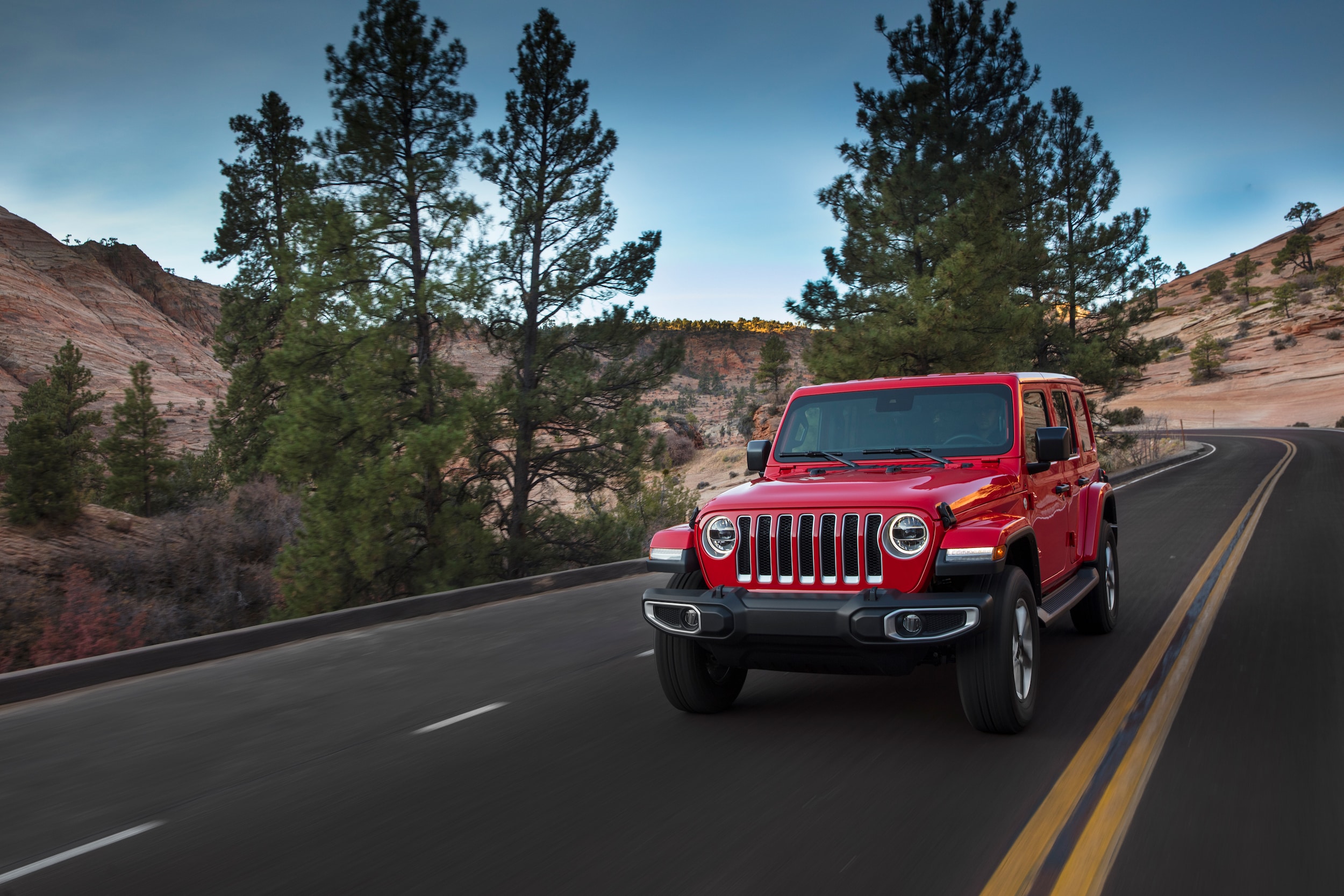 Schedule a Jeep Wrangler 4xe Test Drive Today
Would you like to know more about everything the 2021 Jeep Wrangler 4xe has to offer? Contact the sales team at Richardson Chrysler Dodge Jeep Ram today! We work with drivers all over the wider Standish, MI area. We'd love the opportunity to show you our new inventory and to set you up with a test drive.
Don't hesitate! Contact our sales team today and get the ball rolling. We'll be waiting to answer your questions and tell you more.