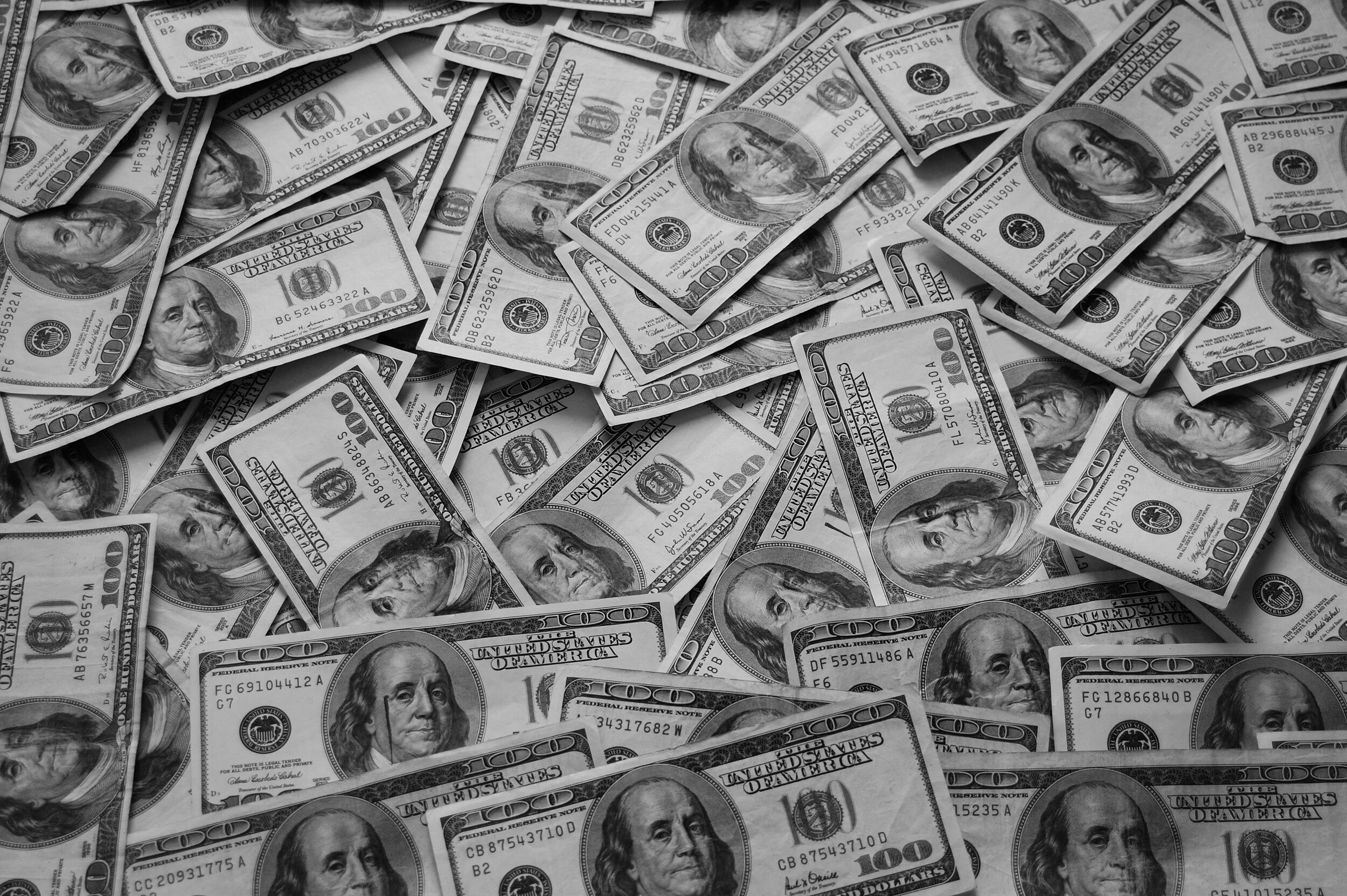 Richardson Chrysler Dodge Jeep Ram is home to a robust used inventory. Those pre-owned cars don't materialize out of thin air, though! We buy them from Standish, MI drivers like you.
We're currently in the middle of a big push to restock our used inventory, and we'd love to buy your car. If you're selling, give us a call. You'll find us waiting with an easy process and a fair offer.
Get Your Free Vehicle Appraisal in Minutes
The first step to selling your vehicle? Figuring out just how much it's actually worth! Our dealership offers intuitive online tools that can help with that. When you visit our website, you'll find an online appraisal tool. All you need to do is fill in the blanks and submit your vehicle's information. Our Edmunds-powered system will get back to you with an accurate appraisal that can serve as the first step to a sale or trade-in offer.
The second step? Contacting our dealership with your intentions! Once we know that you're interested, we'll arrange a time for you to come in and have us check out your car. Our team will use your appraisal and our assessment to create a fair sale or trade-in offer based on current market values.
We get a fresh addition to our used inventory. You get some cash and free yourself from an unwanted vehicle. It's a win-win.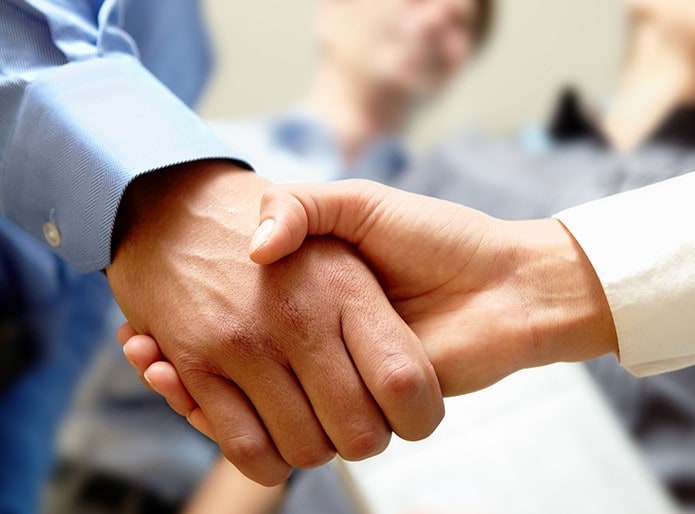 Reach Out to Our Dealership Today to Learn More
Are you interested in learning more about the sale and trade process at Richardson Chrysler Dodge Jeep Ram? Contact our sales team today and let us know that you're interested. We'll provide all the essential details and help you get started.