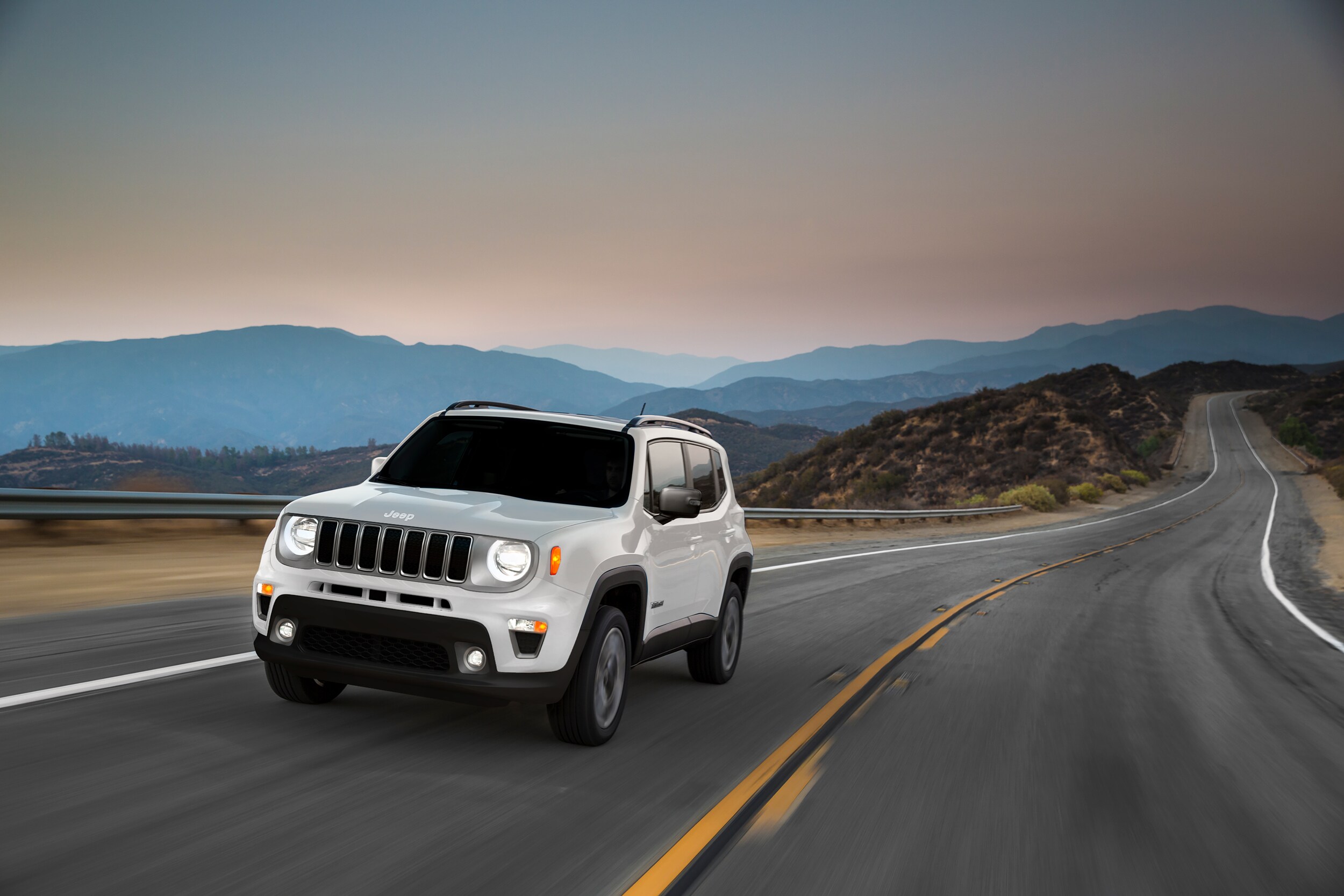 Jeep is a company known for making rugged and dependable used vehicles for decades. These days, they offer an impressive lineup of SUVs and trucks, including smaller SUV options like the Jeep Renegade. We have new Jeep Renegade models that are perfect for many drivers, and this SUV makes appearances among our used cars in Standish, MI. The value of a used Jeep Renegade is hard to beat, and we cover why below!
What to Expect from a Used Jeep Renegade
If you're looking for a vehicle that has all-weather capability and versatility in Standish, MI, then a used Jeep Renegade may be the vehicle for you. This SUV is known as one of the more capable compact SUVs, and it offers great interior comfort, excellent fuel economy, and tons of fun! The engines of this model pack plenty of power that is great for towing, off-roading, or just fun on your commute.
Our used Jeep Renegade inventory covers many model years, but this model is a fairly recent addition to the brand's lineup, so expect smart features. Many of our used Renegade deals come with Apple smartphone connectivity through a touchscreen, which will help with safe driving. Drivers can also expect the help of driver-assist technologies for your safety, such as blind-spot monitoring, which provides even more confidence in this used Jeep SUV.
Contact Our Used Jeep Dealer for More Info About Our Inventory
A used Jeep Renegade offers comfortable seating for five and plenty of cargo space, so if you want a versatile vehicle at a great price, it's the model to look for. Our used Jeep inventory is always changing, but let us know what it is that you want from your next vehicle, and we can help you find it at a price that works for you!